Looking for a home that will meet your wants and needs?
 Jeff Schwartz is here to help you find your ideal home in IL.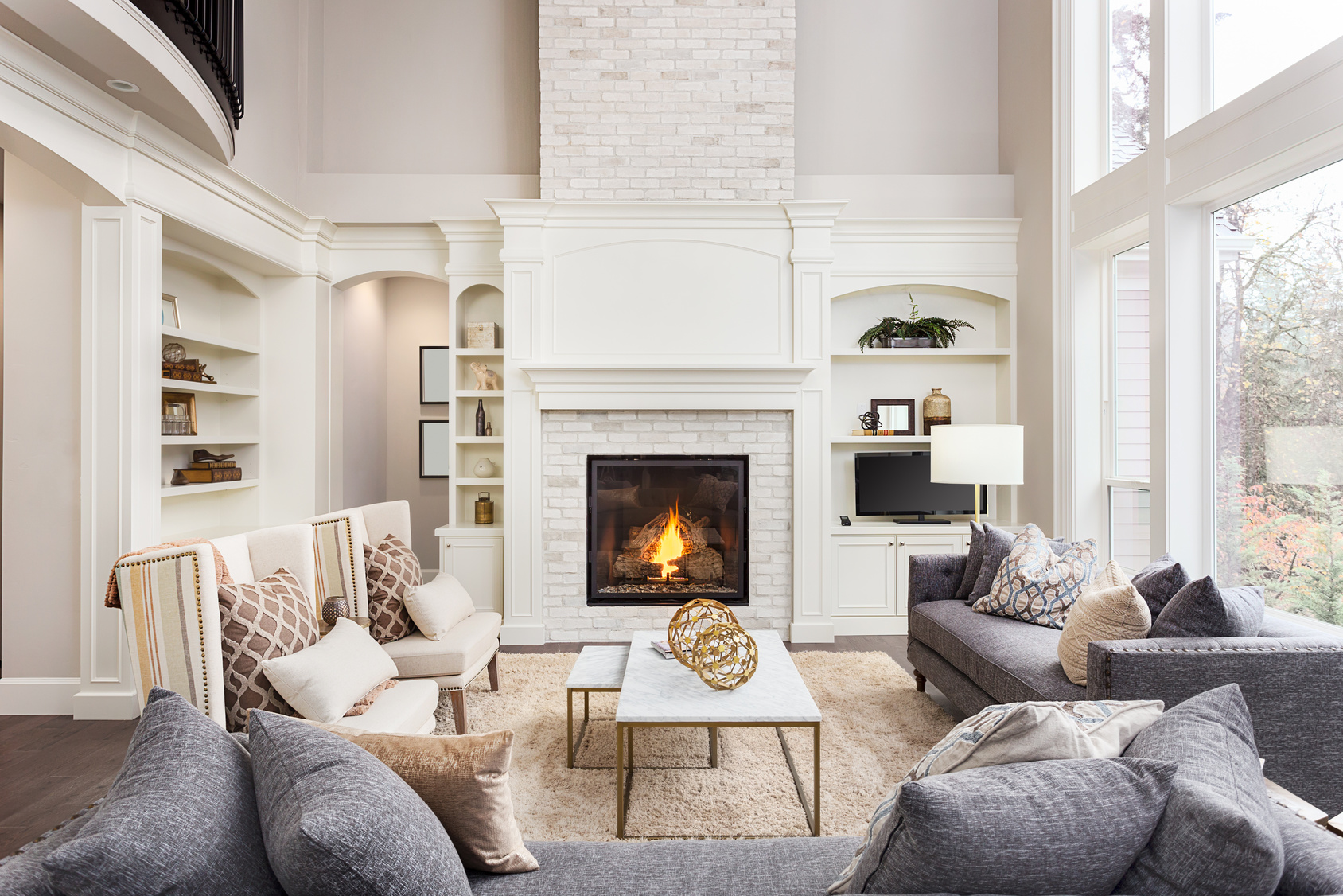 I help others buy and sell real estate because this is what I love to do! 


If you want someone to list your home and passively wait for someone to hopefully come and see it, I'm NOT for you.  If you want someone to professionally market and aggressively sell your home for the right price then you are looking for me!  My attention to detail and ability to negotiate is why you want to hire me.  If you are looking for a responsive agent that answers their phone I'm your person!
I help homeowners find out the value of their house or property. Ready to find yours?
Serving Geneva, IL and Surrounding Areas