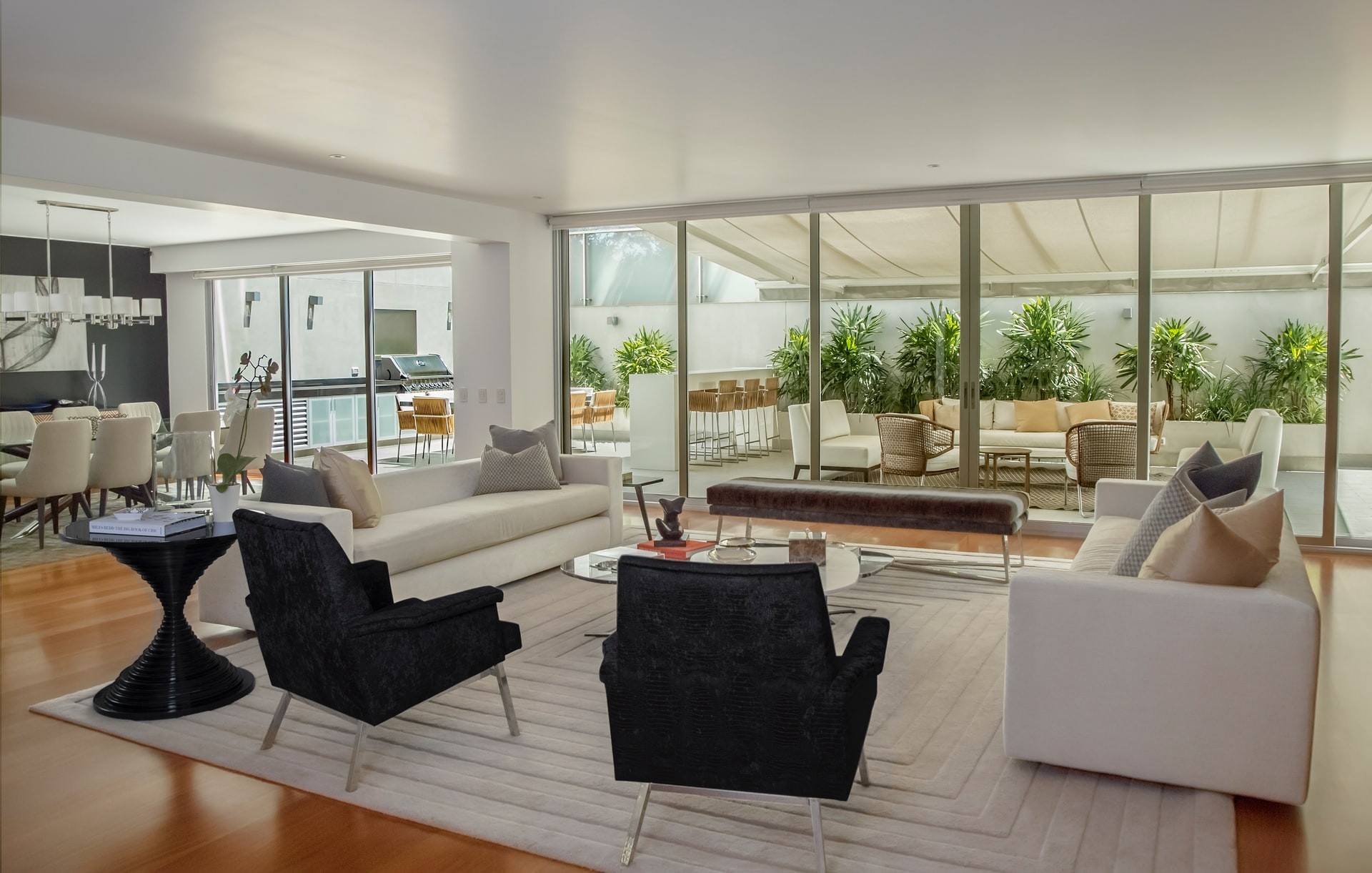 As first time home buyers we were very nervous and had a lot of questions about the process. Jeff was very attentive to all our questions and also very honest and up front about finding the right home. Whenever we needed something he was always timely in responding to our texts, emails and phone calls! You can really tell that he takes pride in what he does! We would highly recommend him to anyone looking for a new home!

Great agent. He always kept up informed  and kept us up to date on what was going on. He handed everything like a professional and would use him again.

I used Jeff to sell my home. He was always available for any concern I had. He also offered helpful suggestions and supplied good contacts as well, such as recommendations for movers, etc. I would not hesitate to recommend Jeff to anyone looking for a realtor they can trust to go above and beyond. Thank you, Jeff. You really came through!

This is my second time using Jeff.  Jeff is fantastic, professional, on time, and very responsive. Jeff does all his homework so you reap all the benefits from either selling or buying. I can't say enough nice things about Jeff. He is the Ultimate Professional.

I began working with Jeff after searching Facebook for local realtors.  I chose him as our realtor after our initial consultation.  In comparrison to other realtor's I met, he was, by far, the most prepared.  To our first meeting, he brought a binder of detailed reports regarding my home, my neighborhood, and our community as a whole.  He walked me through his figures and detailed his plan moving forward.  I was extremely impressed.
After that, the home selling process went as smoothly as I'd hoped.  Jeff was professional, detail oriented, and worked to meet the schedule of myself, wife and children.  He helped me in finding contractors to make repairs around my home and also helped me in the process of buying property to build our next home.  Highly recommend!

Jeff worked with me to sell my home in St. Charles. We went through a presale checklist to get the house ready, assessed the market and Jeff was on top of what needed to be done to get my house sold. In this crazy market of buying a home he even negotiated with a FSBO for me so that I could get into the right new home. Jeff is someone you can trust and who will work hard to get things done.

Jeff introduced himself on our neighborhood website.  When we were thinking about selling he came to our home and walked us through the steps we needed to take to sell.  He was always available when we had questions or needed reassurance.  Our home sold before it was actually listed to the general public for our asking price.  His real assistance came as we moved forward and got ready for the closing!  We liked working with him so much we asked him to sell my Moms home as well.  Again it went quickly and smoothly.  He's a good realtor!

Great experience with Jeff, He is very accommodating and flexible with schedules. He found us the right home!

Jeff was awesome when we were buying our house. He listened to our wants and needs in a house and we were able to find a home for our growing family. He was never pushy; he was honest and gave his opinion about the homes we looked at. We highly recommend working with Jeff. Thank you again!

In September of 2019 my fiancé and I decided we were going to buy our first house. I had known Jeff from my father who had done some work on his car and my father suggested I use Jeff as a realtor. Right from the get go Jeff made us feel comfortable and confident in our decision to purchase! Being prior military we decided to do a VA loan and let me tell you it was like pulling out teeth to try to get in contact with my loan processor. Jeff's persistency to stay connected with them when no one would contact me back is amazing. He made me feel at ease the entire process and whatever questions I had he'd help me with right away! I couldn't have asked for a better realtor and would 100% use him again. Thanks for everything Jeff!!

Passionate and caring about customers. Answer every single question if you have. He even contacted all the brokers and sellers to check on the status of your loan. Thank you Jeff!