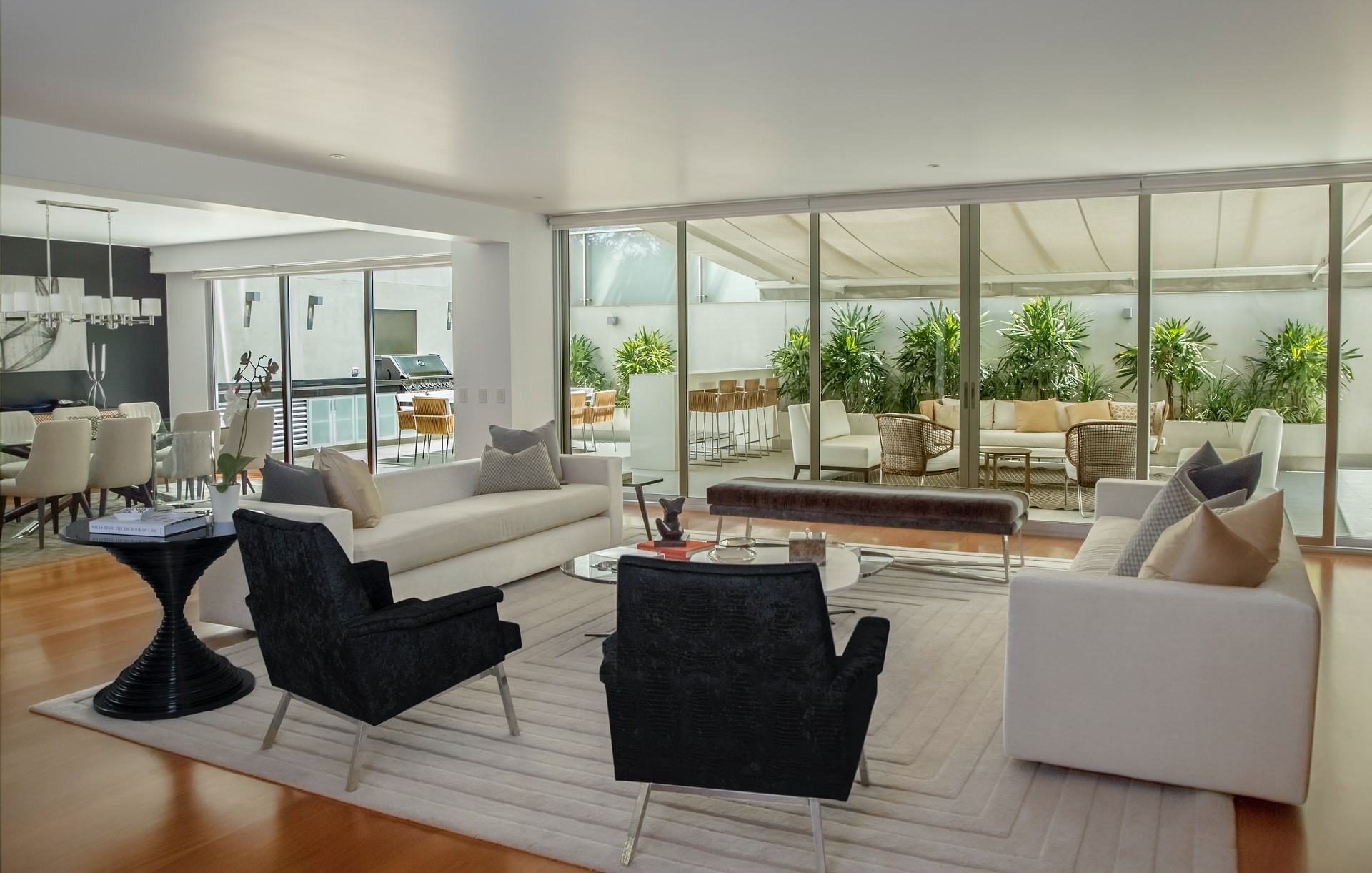 A little bit about me!
I help others buy and sell real estate because this is what I love to do! 
If you want someone to list your home and passively wait for someone to hopefully come and see it, I'm NOT for you.  If you want someone to professionally market and aggressively sell your home for the right price then you are looking for me!  My attention to detail and ability to negotiate is why you want to hire me.  If you are looking for a responsive agent that answers their phone I'm your person!
If you want someone to help you buy your first or last home you want me.  I won't waste your time showing you homes you may not like.  I will take the time to get you qualified financially for something you are comfortable purchasing then I'll take the time to go over exactly what your needs and wants are.  I'll take that information and only show you homes that will meet your needs.  I will then successfully negotiate a fair price for it and get you into your dream home all while making the experience smooth and enjoyable as possible. Start your real estate journey with me!
I was born in Chicago and have lived in the Chicago Suburbs for over 43 years.  I hold two Bachelor's degrees.  One in Marketing and one in Telecommunications.  I have put these degrees to great use over my 25 years in the corporate world. My specialties are negotiation, marketing, and client communications. I decided to go into business for myself.  I was the first franchise owner of uBreakiFix.  I successfully grew my business to three locations. Since these shops were running strong I decided to invest in my dream and become a full time full service real estate agent.